Podcast: Digital Enablement for Pharmacies
TasmaNet CEO Rob Vernon talks to the Pharmacy Guild of Australia
---
---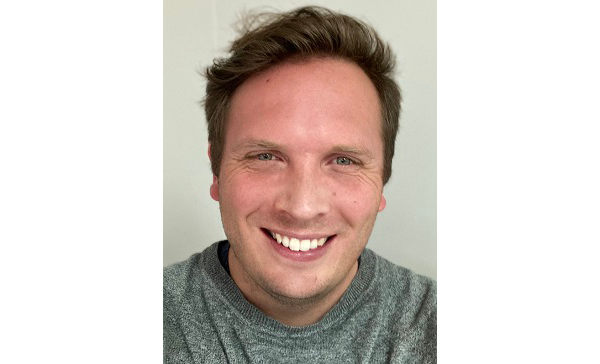 TasmaNet CEO Rob Vernon makes a guest appearance on the Pharmacy Business & Career Network Podcast to discuss some of the emerging technologies in the health sector and what it takes to implement them at a store level.
Presented by the Pharmacy Guild of Australia, the Pharmacy Business & Career Network Podcast supports the improvement and growth of pharmacy business performance with insights and advice from a range of industry professionals.
Digital enablement for community pharmacy is all about integrating the knowledge and expertise of pharmacy into the wider health network. Emerging technologies like electronic prescribing and TeleHealth represent an amazing opportunity for pharmacies to enhance patient service and professional collaboration. As our society continues to 'digitize', community pharmacy must keep up to continue offering personalised health solutions and move beyond medicine supply. But where is the starting point for going digital? How can businesses begin laying the foundations that will help them adopt these technologies?
All over Australia, TasmaNet is proud to enable businesses to achieve better: better health, education and investment outcomes; better connected teams in cities and rural towns; better, faster cloud-based solutions; and better security to protect your network against unknown threats. We partner with nbn to deliver super high speed business nbn™ Enterprise Ethernet dedicated fibre and Business Internet. Whatever your business goals, TasmaNet can help—and at a better price. Why? We keep things simple. We're a no-fuss, solutions-driven business nbn™ partner that knows how to advocate for you to get the best performing network. TasmaNet's expert team provides unparalleled service and support, and a range of best in class technology solutions. TasmaNet is national, nimble and ready to enable your business.
Subscribe!
Subscribe to be notified when we post new and exciting content to The Hub!